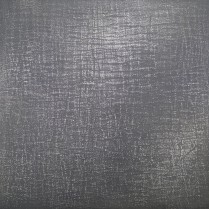 Phenomenon (Oil on stretched thick hardened cotton cloth, 91.5cm x 91.5cm, Dirk Marwig 2016)
This one is difficult to explain. It just happened. It freaks me out. Just look at it for a while and you'll know why.
-We always see 'things' but are not aware of what exactly we are witnessing until we see "it" again in retrospect (i.e.: later in a photo, for example). This happened here.